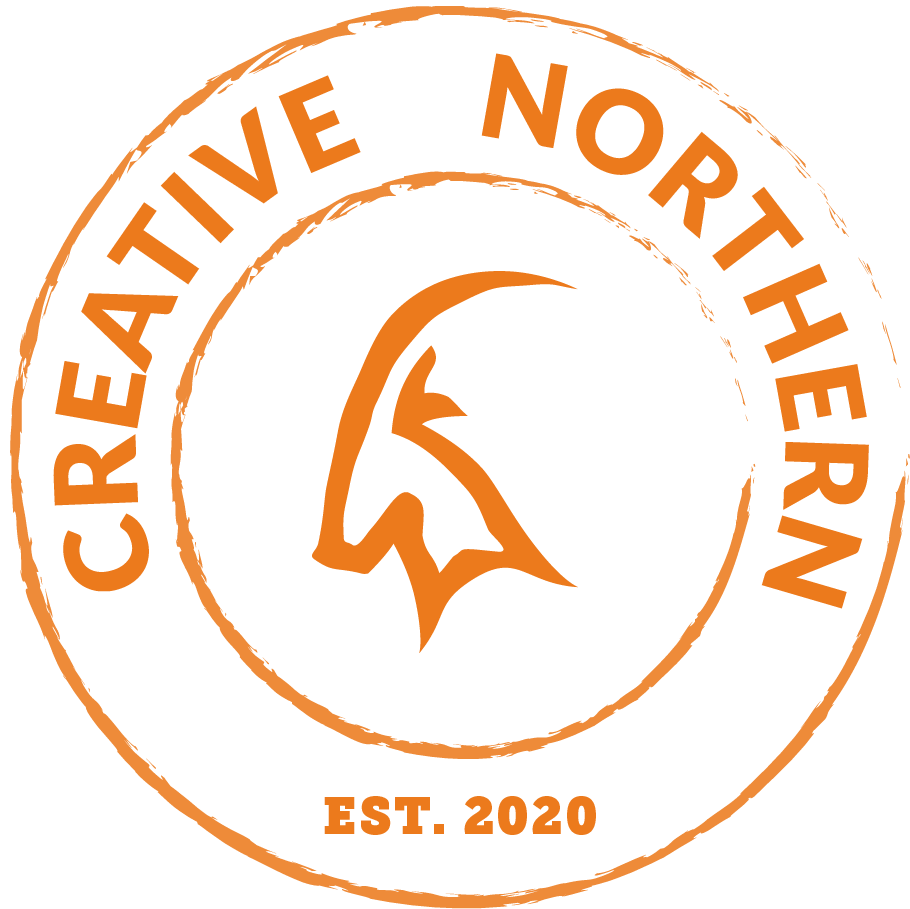 TO CREATE
NEW LEGENDS
IN THE NORTH
We learned to tell powerful stories during the long winters. It's in our blood. We were born to see through the tough times, give our neighbors a hand, and find creative new ways to get things done.
Winter changes everything.
Instead of moving to the East or West coasts, creatives in our region stayed here and helped transform the Rust Belt into a destination for creating inspiring work in a more sustainable way. Something new was forged.
We call it the Creative North.
Our collaboration of interdependent creatives began about a decade ago out of the ashes of the Great Recession. We've chosen to launch this collective effort in 2020 to make a real difference in our communities and for the inspiring creatives that keep our region an inspirational place to live.
We are a mission-driven group with a basecamp in Milwaukee and outposts in other northern cities. We incorporated as a Wisconsin Public Benefit Corporation, and aim to apply for a designation as a B Corp entity in 2021.
Reach out and let's chat about what we can do together.

PAST CREATIVE EXPEDITIONS
Check out momentos from the 2,000+ stories our guides helped tell over the past 10 years.