TO CREATE
NEW LEGENDS
IN THE NORTH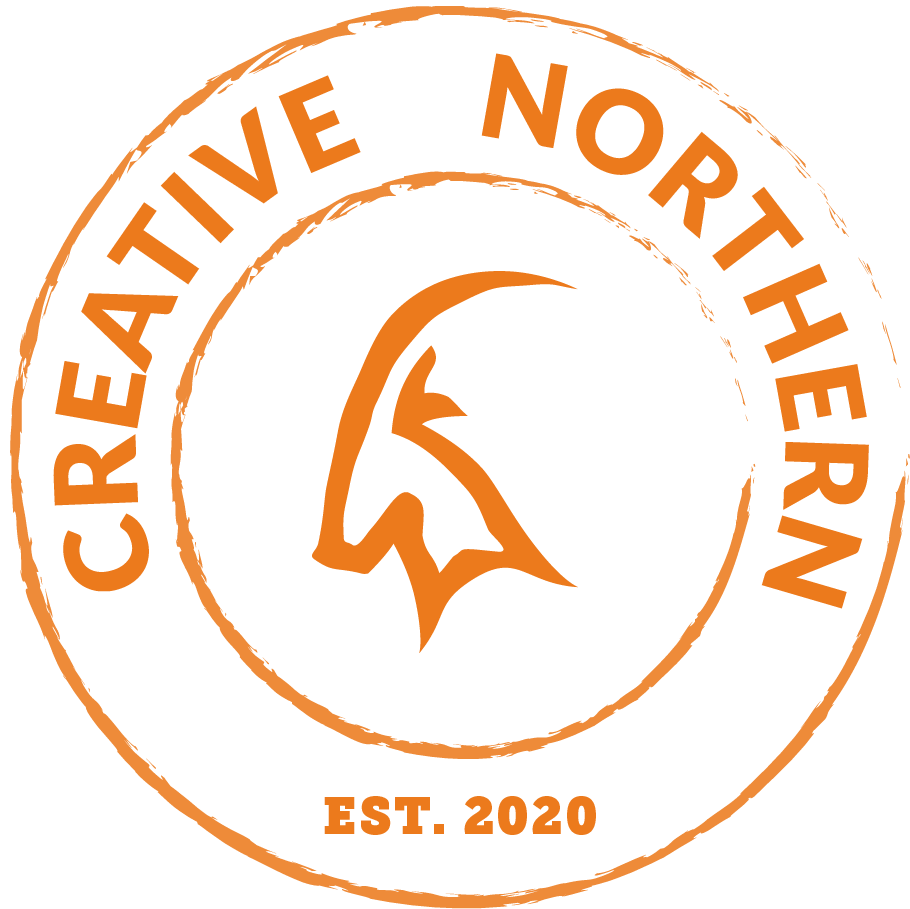 We learned to tell powerful stories during the long winters. It's in our blood. We were born to see through the tough times, give our neighbors a hand, and find creative new ways to get things done.
Winter changes everything.
Instead of moving to the East or West coasts, creatives in our region stayed here and helped transform the Rust Belt into a destination for creating inspiring work in a more sustainable way. Something new was forged.
We call it the Creative North.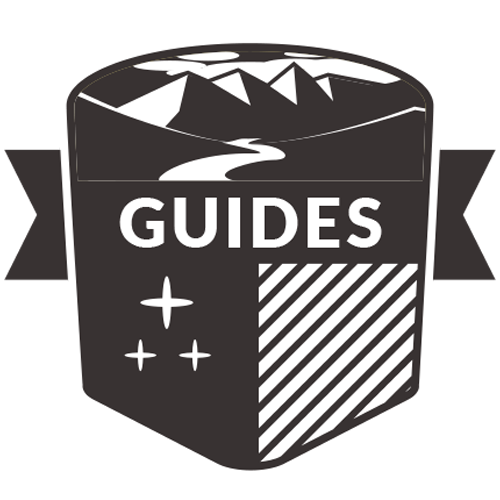 On any creative expedition, it can be very helpful to have a guide who's been there before.
From films, to music, commercials, and live productions, our guides help lead collaborations with some of the best in The North.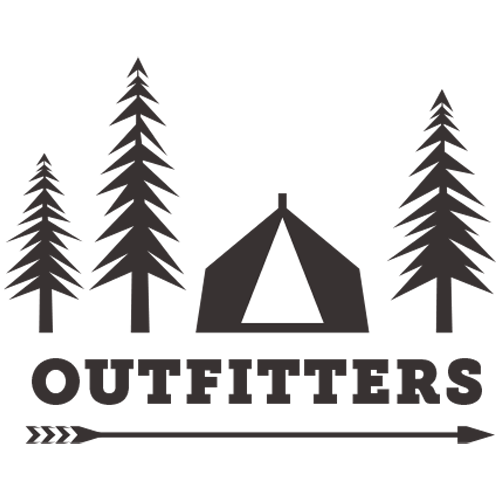 Guides at Creative Northern rely on a group of trusted outfitters to provide equipment, locations, & specialists for nearly every creative expedition. 
You'll have the best tools for the right expedition.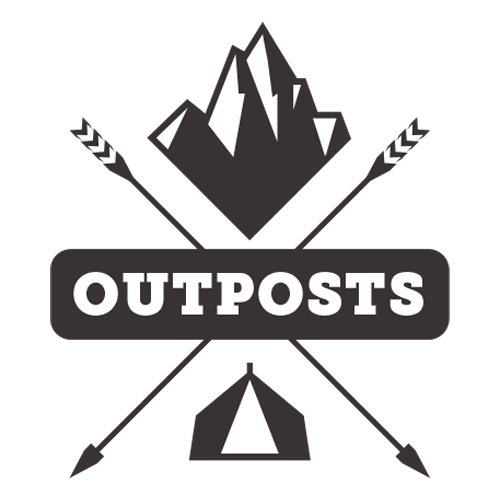 Once our guides are all geared up and we've mapped out the trek, we'll be on our way.
Whether it's your place, one of our spots, or another location, we'll help identify the right spot to setup a creative camp.
PAST CREATIVE EXPEDITIONS
Check out momentos from the 2,000+ stories our guides helped tell over the past 10 years.
WE WANT TO HEAR ABOUT YOUR NEXT CREATIVE EXPEDITION
BASE CAMP

217 N Broadway
Milwaukee, WI 53202, USA
+1 414 522 9572